The Communist Party of China Central Committee has urged the country to accelerate the establishment of a "dual circulation" development pattern in which domestic economic cycle plays a leading role while international economic cycle remains its extension and supplement. Shanghai is positioned as the central node of the domestic circulation and the strategic link between the domestic and international circulations under this new pattern.
Shanghai is stepping up the construction of a new spatial pattern of "Central Radiation, East-West Co-development, New City Leadership, and North-South Transformation". FSG is giving full play to the advantages of domestic HR service group leader, and actively participating in the construction of the domestic circulation, and has established the "Domestic Enterprise Business Department" to help domestic enterprises to achieve high-quality human resources development.
At the same time, FSG provides a compelling human resource service as the engine to promote the local development in Shanghai.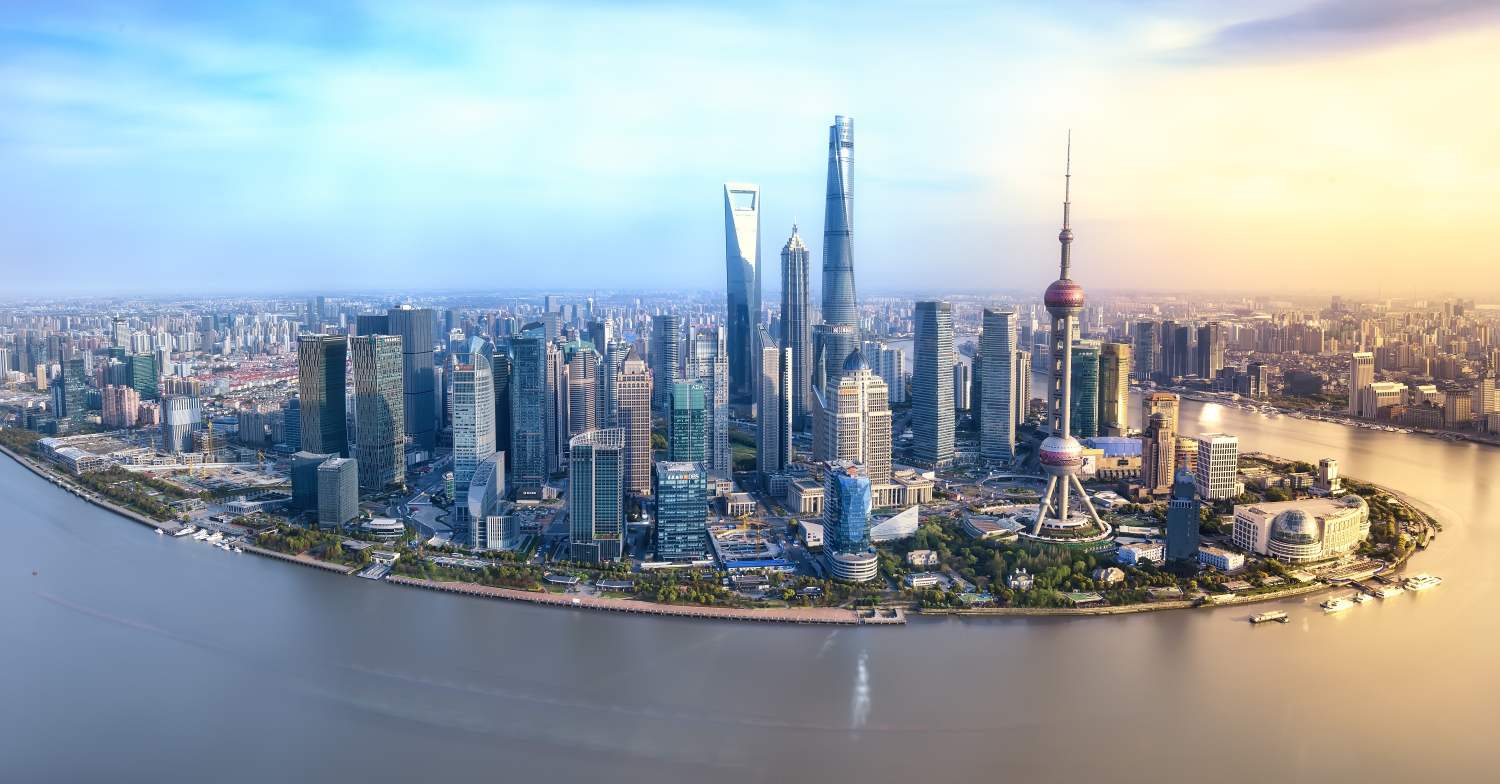 How to seek reform and development of enterprise under the premise of strict control of business risks?

01

How to effectively expand the scale of operation under the condition of insufficient staffing?

02

How to motivate employees' compensation and benefits under the circumstances of insufficient total salary?

03

How to maintain the healthy development of traditional business in the era of Internet+?

04

How to break the barriers of institutional mechanism and maintain the vitality of market competition?

05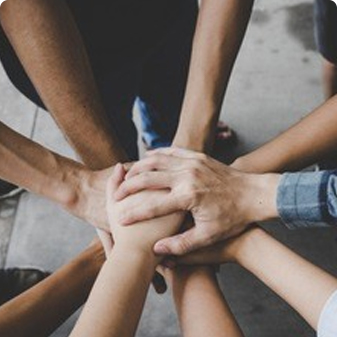 As a member of Donghao Lansheng Group, FSG is the only market-oriented group of companies focusing on human resource industry among state-owned enterprises in Shanghai. FSG inherits the fine tradition of state-owned enterprises and deeply understands the cultural consensus of corporate talent and human resource management.
Same origin, cultural consensus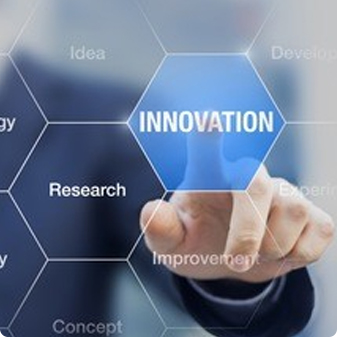 Nearly 40 years of brand value is the source of confidence for enterprises to choose with "Consulting + Training + Outsourcing" model to help domestic enterprises to achieve "change-driven" development.
Brand guarantee, model innovation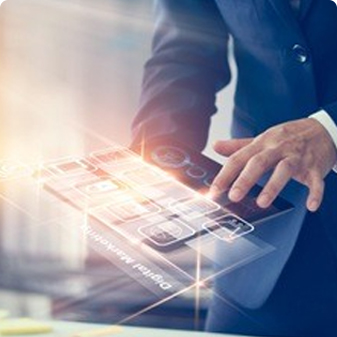 We set up the "Domestic Enterprise Business Department" to meet the demand and promote one-stop service through consultants, so that enterprises can have peace of mind in "selection, employment, training and retention".
One window, one-stop service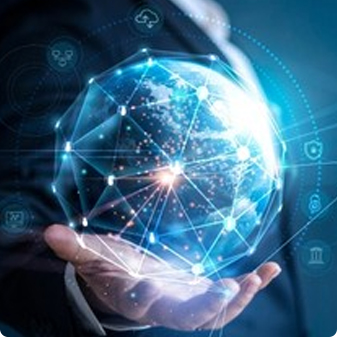 Since country's "Reform and opening-up", FSG has been an important contributor and builder of human resource services for foreign and domestic enterprises. With its excellent professional team, policy research and analysis and nationwide and global service network, FSG provides comprehensive services for domestic enterprises to meet international standards and for international enterprises to access local market through all-dimensional services. FSG is considered the domestic enterprise with the most international service standard and the international enterprise that understand best the domestic enterprises.
Local wisdom, global vision
One-stop Solution
Consulting + Implementation, Selection, Employment, Training and Retention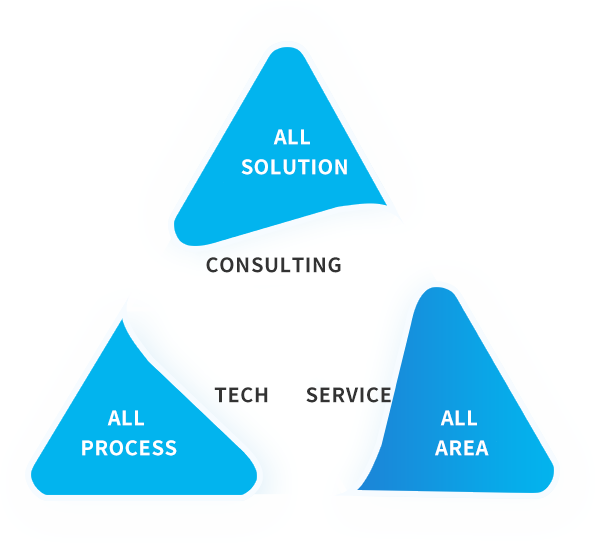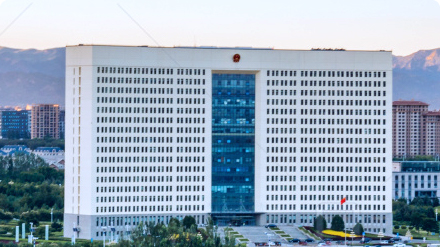 Government agencies and institutions
To meet needs for government affairs and non-staff outsourcing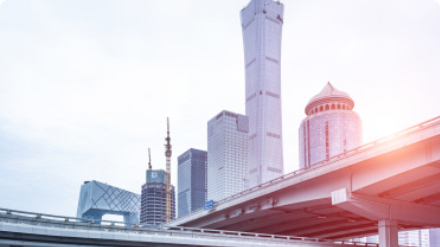 State-owned and state-controlled enterprises
To meet human resource needs in reform and transformation development in all aspects
Private enterprises
To solve the human resource management problems in the development of high-quality innovation