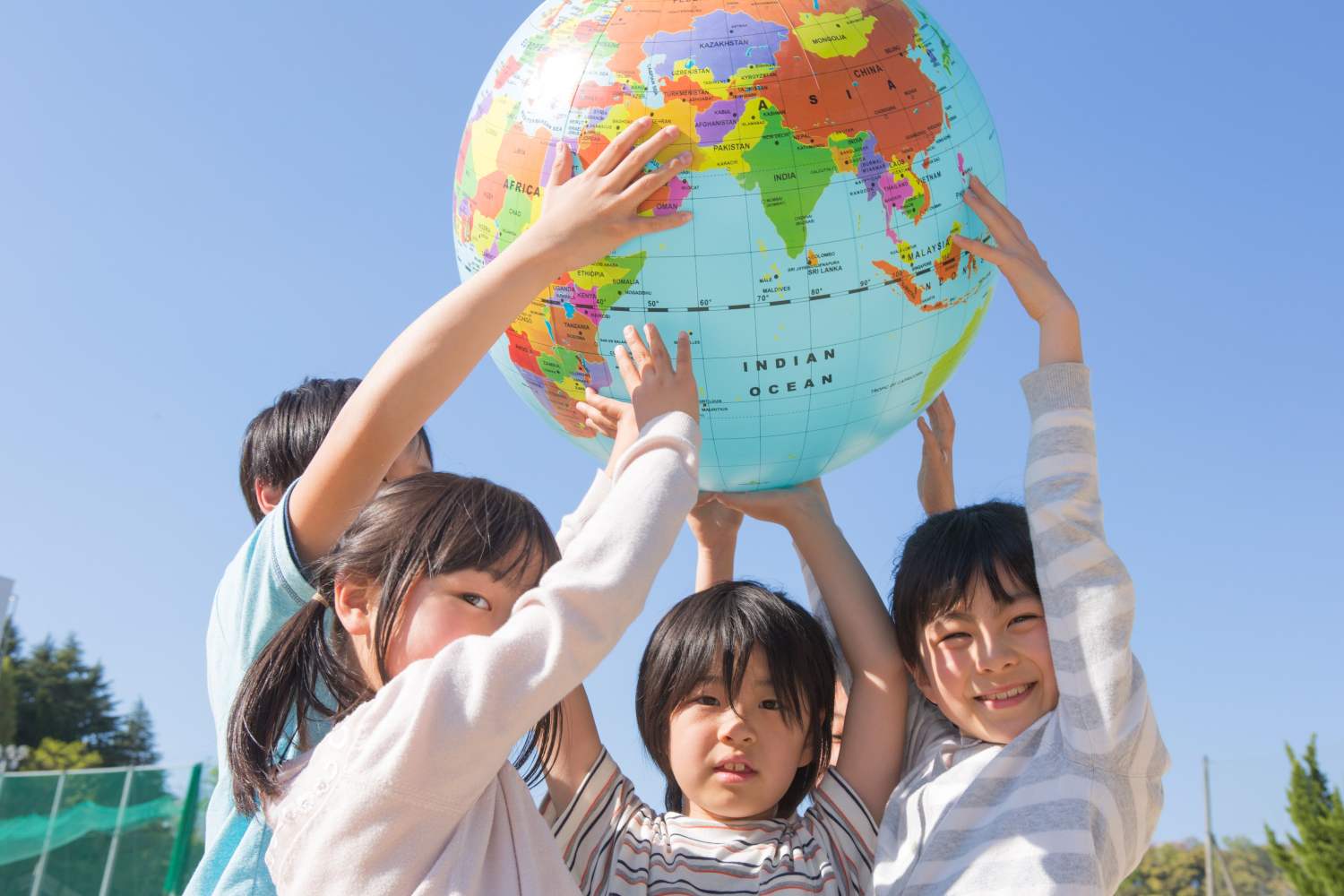 Civilization Building
FSG actively participates in the creation of civilized urban areas and civilized communities in the region and strengthens the development of regionalized party building as an important work of the party committee.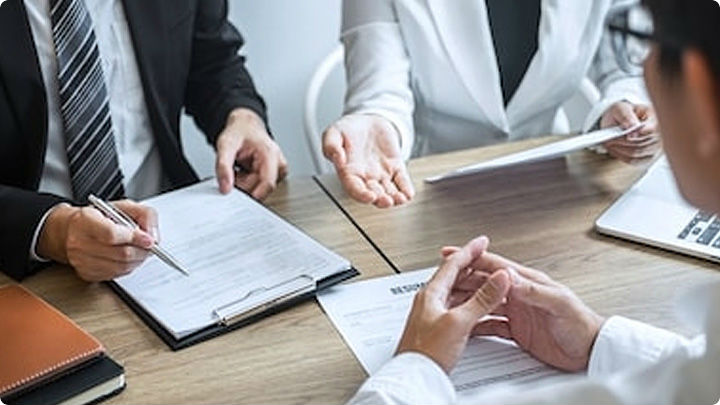 Employment Promotion
FSG promotes the employment of college students and helps young people in difficulty to find jobs through the "recruitment, training, internship and employment" model.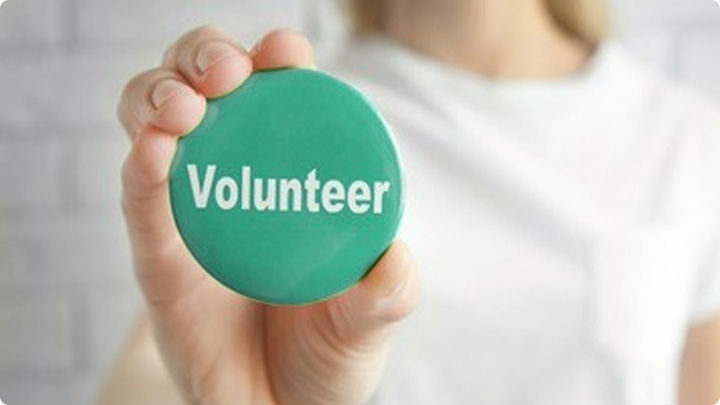 Volunteer Services
FSG Youth League Committee mobilizes young people to participate in volunteering activities for major events, national major projects and key tasks.
+More Details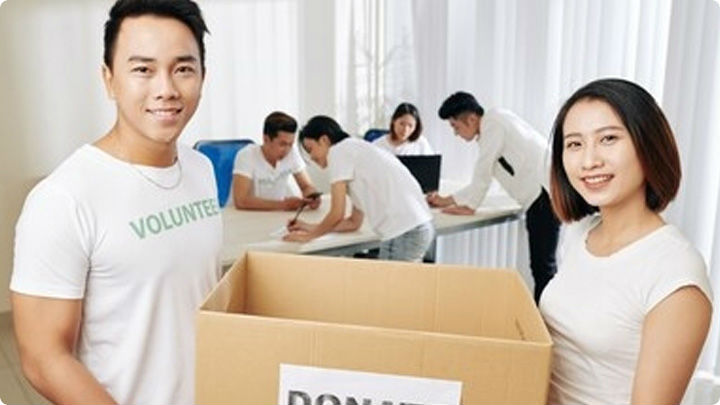 Public Welfare Donation
FSG acts quickly in emergency relief and donation, with excellent working mechanism, and actively participates in various public welfare activities.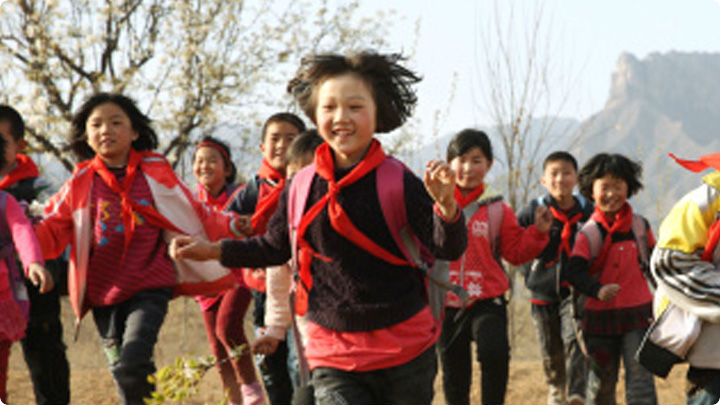 Twin Support
FSG actively participates in charity and responds to the call of the Party and the State for "common prosperity" and demonstrates the social responsibility of state-owned enterprises. At the same time, it continues to carry out this twin support in Yongfeng Village in Dayao County, Yunnan Province and Luli Village in Zhangyan Town, Jinshan District to help promote rural revitalization.